Point Of Purchase Displays & Kits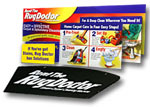 The success of a point of purchase (POP) promotion will fail if the components of a display or sign kit are difficult to install, not in the store on time, or unadaptable to unique installation requirements.
Zane Williams is dedicated to making your promotion a success – and for that reason, we've created point of purchase kits and displays that are easy to set up, but still look attractive and professional. We've produced point of purchase kits and displays for convenience stores, the fast food industry, the petroleum industry and many others, and can bring this broad experience to your project.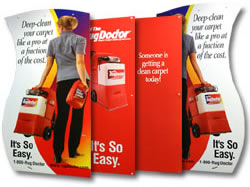 Our large facility allows us to offer warehousing and fulfillment services, with complete pick and pack services from your inventory. We are located in the Midwest, which means we are usually within 2 days UPS shipment for most of our corporate clients. Plus, once a kit is shipped, we offer instant tracking and email confirmations so you know when your kit is expected to arrive.
This quick turnaround helps you get your point of purchase promotion up faster to start generating more immediate interest in your products and services.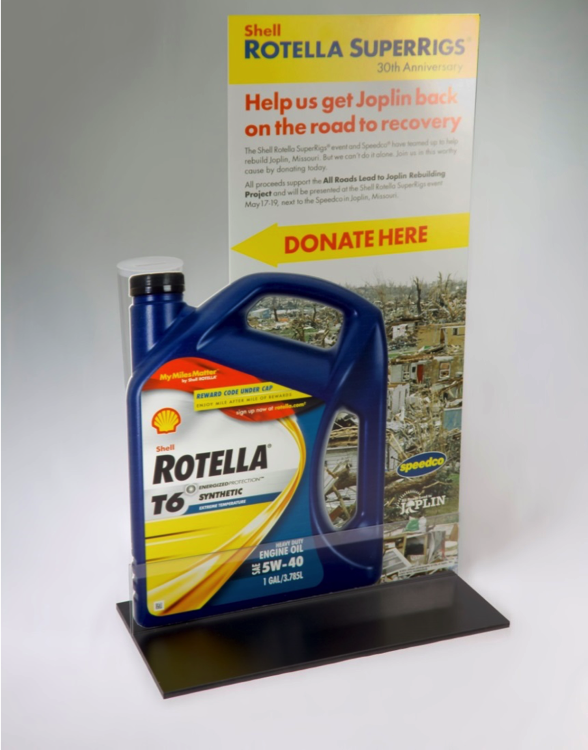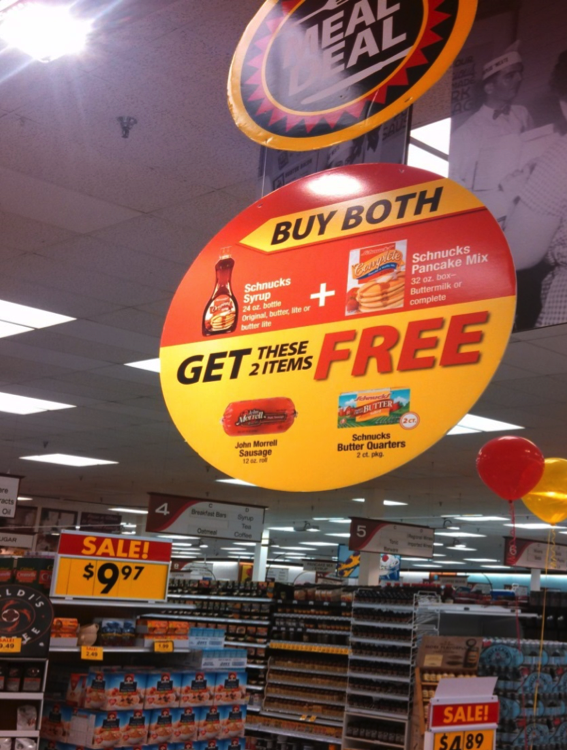 ---
Pop Out Displays - Indoor & Outdoor

Our most popular point of purchase display solution is our Pop Outs, which can be used indoors or outdoors. These are great for grabbing your customers' attention and encouraging them to purchase your product while they're in the store. Learn more about our Pop Outs point of purchase display solution.