Zane Williams certified as a Minority Business Enterprise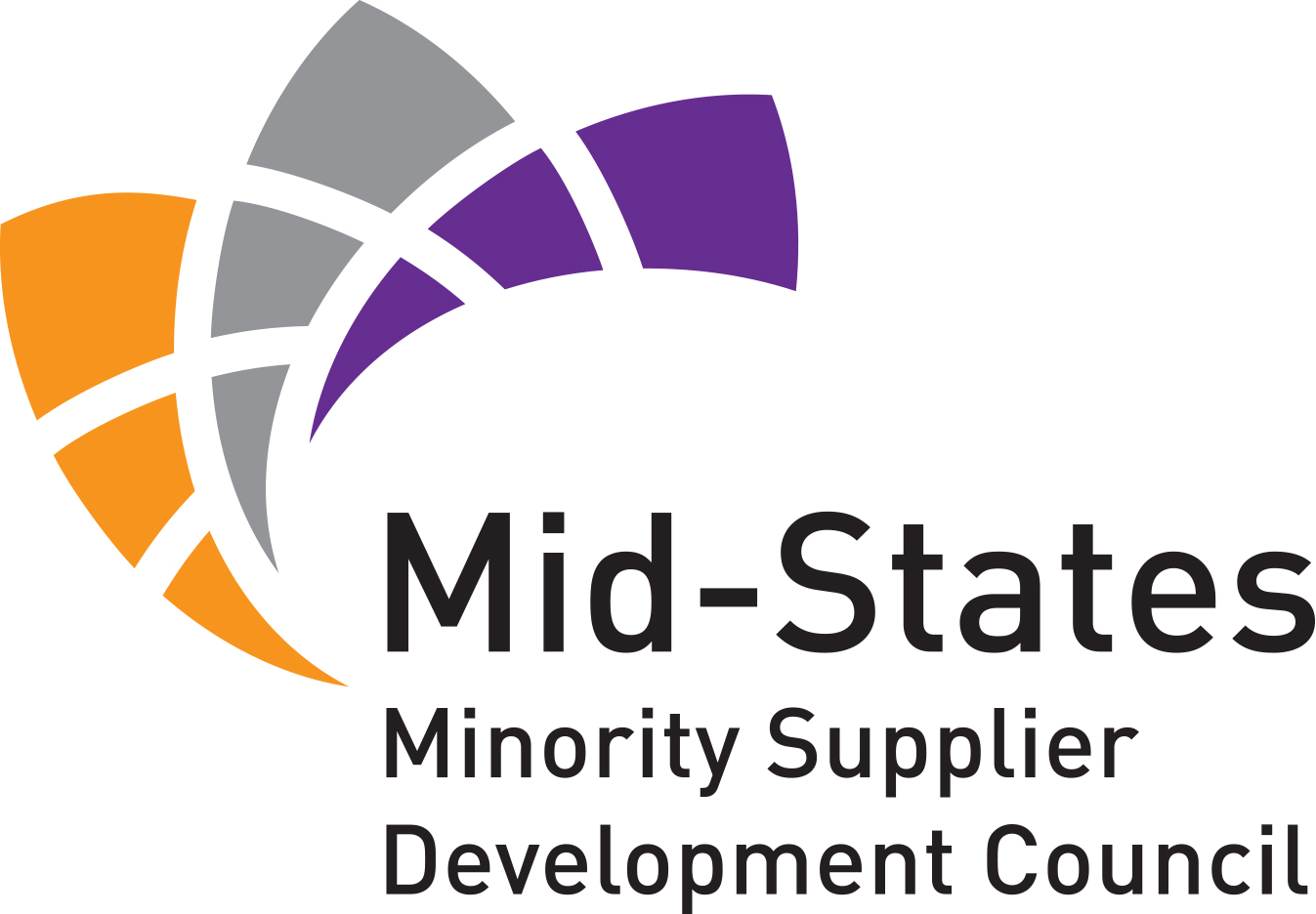 Zane Williams, a wide format printing business, is honored to be awarded with a Minority Business Enterprise (MBE) certification as defined by the National Minority Supplier Development Council, Inc. (NMSDC) and as adopted by the Mid-States Minority Supplier Development Council.
The NMSDC's mission is to advance business opportunities for certified minority business enterprises and connect them to corporate members. The NMSDC is the country's leading corporate membership organization that is committed to helping small minority-owned organizations or billion dollar powerhouses solve the demanding needs for supplier diversity. The council does this by matching more than 12,000 qualified minority-owned businesses to affiliate corporations that want to purchase their products and services.
About Zane Williams: Zane Williams, a family owned company, has provided digital and silk screen printing services for the past 55 years. Zane Williams is very fortunate to have some of the best people in the industry working towards our common goal of finding cost efficient print solutions with quality and on time delivery. We have over 375 cumulative years of experience here at Zane Williams and we always strive to deliver the very best with the latest technology available on the market today.
Contact:
Zane Williams, Inc.
5757 Manchester Ave.
St Louis, MO 63110